Welcome to Serenity Brides!
Are you shopping for dresses for that special day?
Serenity Brides has a great reputation in Colchester for being the most welcoming Bridal Boutique! That's very flattering but its not the most important thing that you need to know when you are searching for that very special dress for the most important day of your life!
In your search for 'The One' you'll find that we offer a service unlike any other. As exclusive stockists in Colchester for many major wedding dress designers, we have a fantastic selection of over 500 wedding dresses,  200 bridesmaids dresses, many of them Ready to Wear. We have 4 salons to accommodate you and since we have many more wedding dresses than we are able to show here – the best way of finding 'The One' is to make an appointment – although you'll be most welcome if you just walk in but we are usually very busy and may not be able to see you immediately.
Come along and see us – you won't be disappointed – Read our
Mission Statement
to see why!
Just Some of Our New Arrivals
New Designer: Randy Fenoli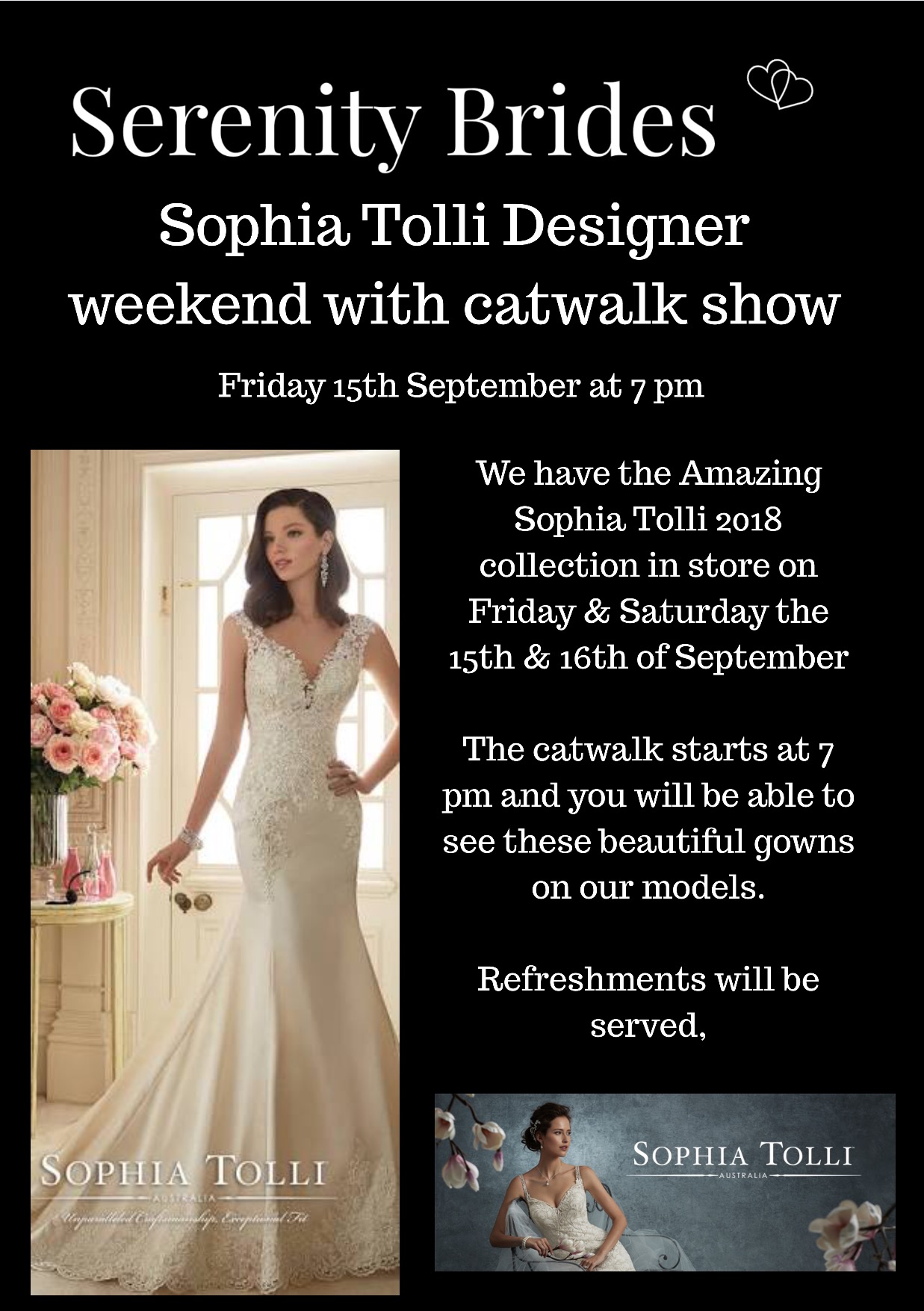 Take a look around our shop …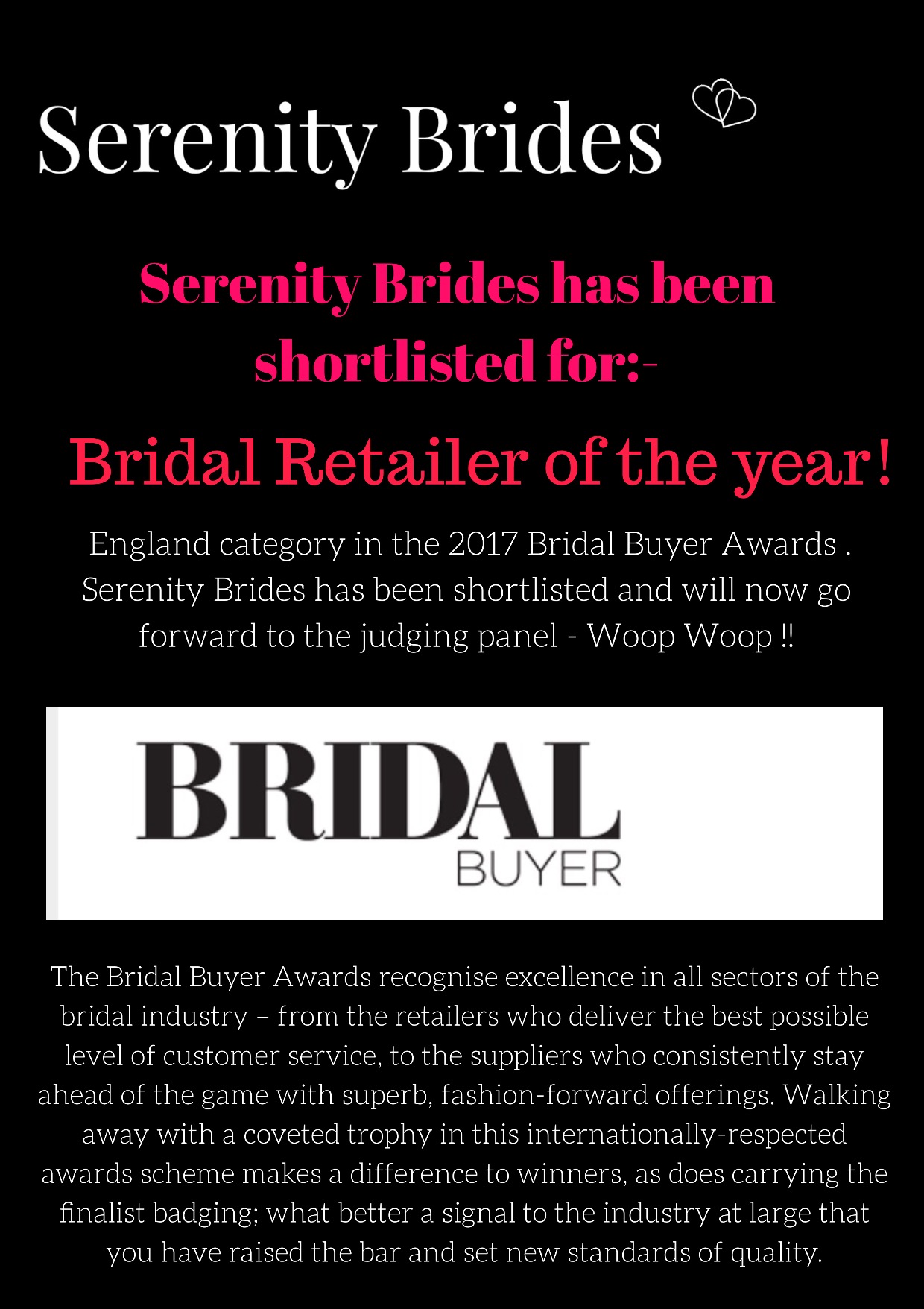 Wedding Dress Retailer of the Year 2016
[youtube title="Testing" video="https://www.youtube.com/watch?v=Wqd45NVFYm8″ autohide="Default" controls="Always"]
[youtube title="See Our Latest Designs" video="https://www.youtube.com/watch?v=HJBs_sYM6mU" allowfullscreen="true" autohide="Default" controls="Always" button_channel="UC6tTCkS7DEzI3Ti4oQSAk5A"]